Klaus Sommer Paulsen
Meet the Multidisciplinary Multimedialist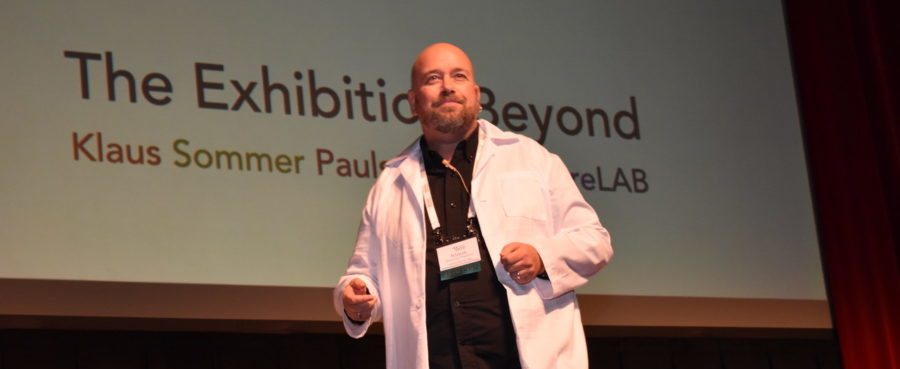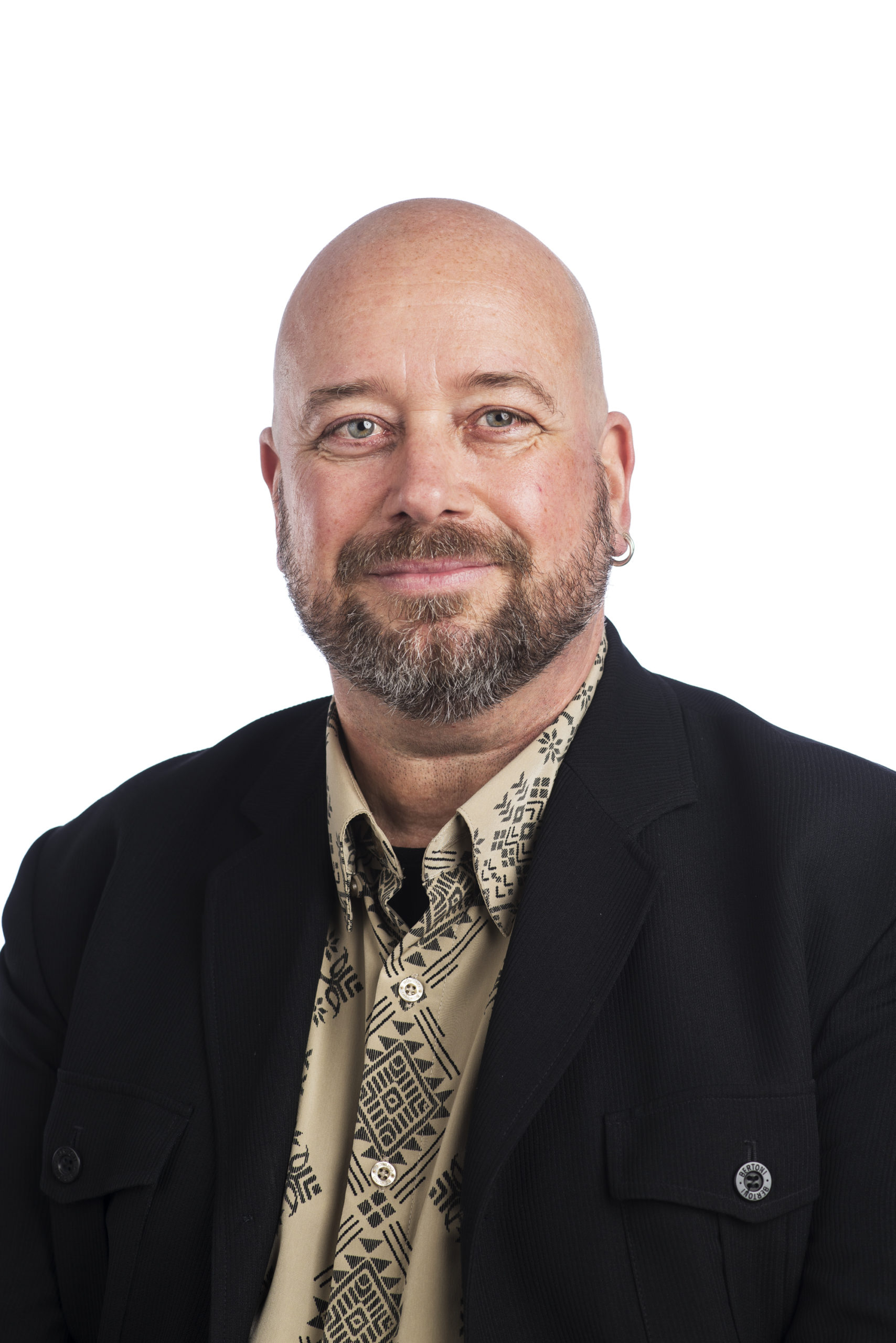 Klaus Sommer Paulsen is an award-winning creative strategist, concept developer, designer and writer. He has worked with storytelling and media for more than 30 years and creative strategies, concepts and designs for integrated marketing, digital multimedia, and themed and branded experiences since the mid-1990s.
His book "Integrated Storytelling by Design" which addresses storytelling as a design process, was published in 2021 by Taylor & Francis and is scheduled to be translated and published in China in 2023.
Besides his work as a creative strategist, concept developer, designer and more, Klaus has regularly taught student and professional programs. He has served a three-year term on the Themed Entertainment Association's International Board, following a six-year term on the association's EME Board.
Klaus is an experienced speaker; keynote speaker; session facilitator, including talks around the world at events such as SATE, MAPIC and Family Attractions Expo.